Our healthy lifestyle range harnesses the power of the
Alpha Lipid Lifeline Colostrum from New Image
Defence with Alpha Lipid Colostrum

Colostrum's natural antibodies help build immunity through gut health.

Energy with Colostrum

Probiotics and proteins aid digestion, helping you feel more energised and balanced.

Keep Focused with Colostrum Supplements

When you have the right balance of nutrients and a healthy digestive system to absorb them, your body and mind are naturally healthier and more focused.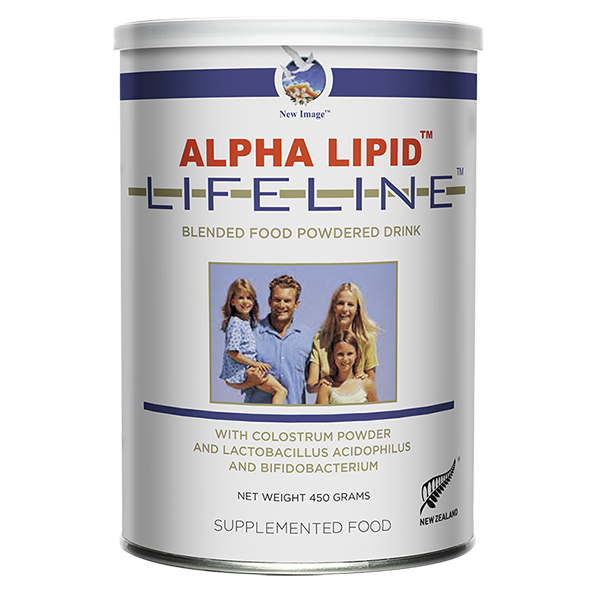 Alpha Lipid Lifeline
is a perfect breakfast drink for your family over the age of five, combining colostrum and probiotics for powerful immune and digestive support to help you feel balanced, healthy and strong. With over 1 billion probiotics, 1000mg of calcium, vitamins and minerals we can add this to our favourite morning smoothie (over five, due to the added vitamins and minerals). Calcium is essential for growing bones.
Probiotics encourage a healthy digestive system by supporting normal gut flora.